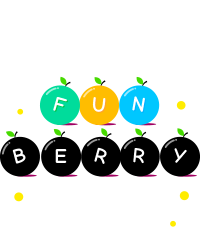 The Funberry Game
Keep your head cool and your fingers moving in this charming brain training game for all ages. There are two game modes; one where you have to keep the ever-growing pile of "funberries" inside the jar, and one where you have to (quickly) sort another batch of funberries based on their numbers. While you're playing you'll be earning coins, which can be spent to unlock various math-trivia in Jasmine's garden. Good luck!

Screenshots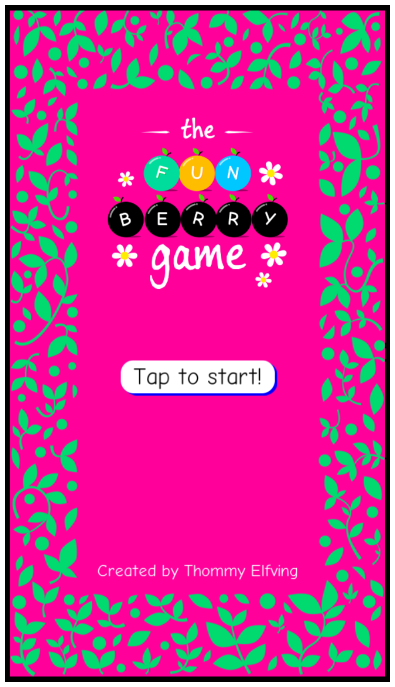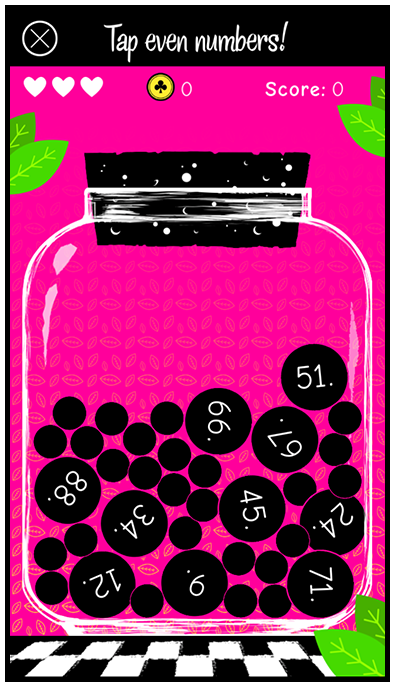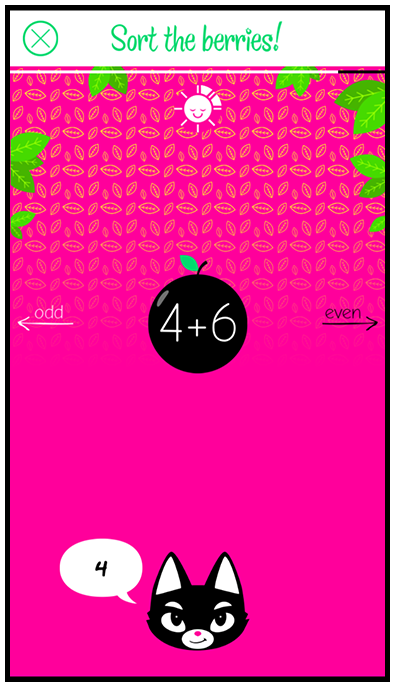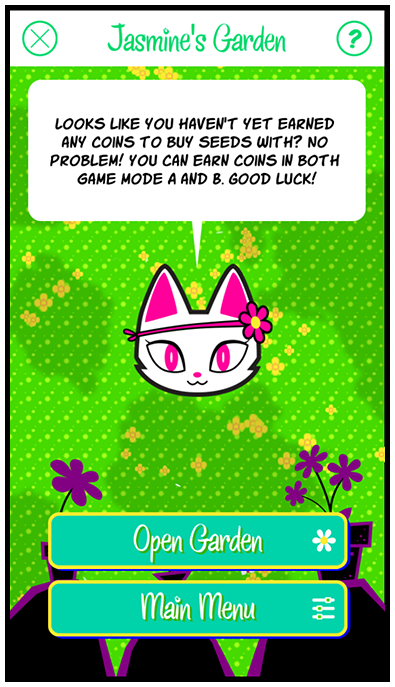 Get it!
Support my humble (first) attempt at indie game development.


Support
Email: xerosugar@gmail.com (please title your emails "Re: TheFunberryGame")
Twitter: @ThommyElfving

Privacy Policy
This game does not collect any personally identifiable information (information that identifies a specific individual or that can be directly associated with an individual) from its players.
The game does save information such as total playtime, number of coins earned, highscores etc. but this information is not shared with anyone but the player.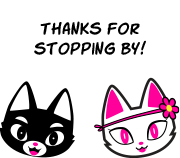 Apple and the Apple logo are trademarks of Apple Inc., registered in the U.S. and other countries and regions. App Store is a service mark of Apple Inc.